Wedding Fairs 2010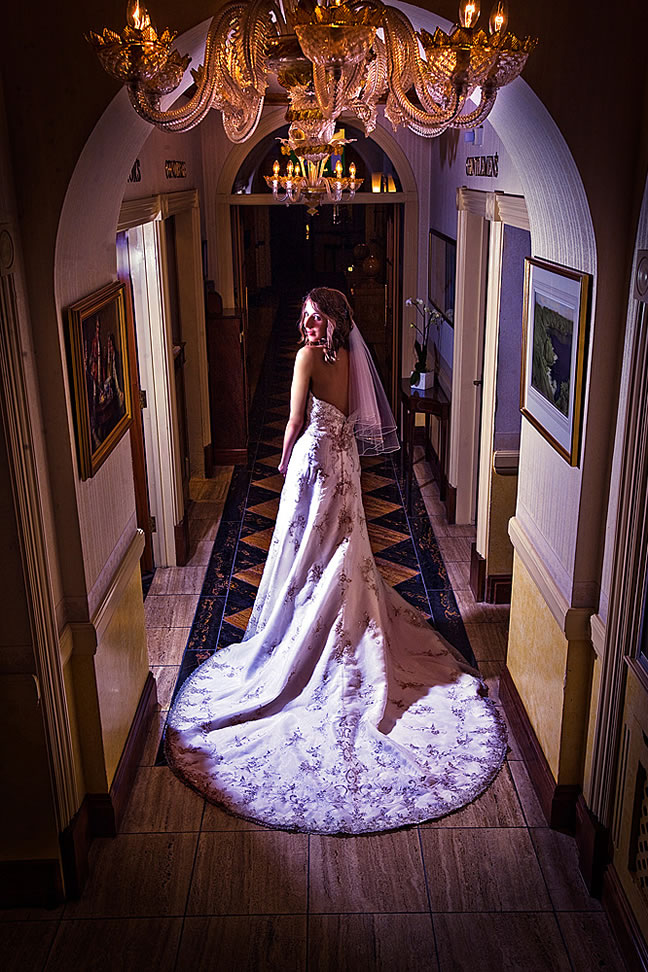 25/01/2010
We will be attending the following wedding fairs this year
St James Concert Hall on Sunday 7th March 2010. The event will be open to the public between 12pm – 4pm.
Our new Albums, framing and of course a selection of the best images from 2009 season will be on show and the whole team will be in attendance to meet you and answer questions.
We will also have a presence at the St Pierre Park Wedding Fair Sunday 7th. If you would like to meet us there please email us using the contact form on this site. Please note we will be seeing people by appointment only.
Autum at Beausejour
Back to previous page